Dell Laptop PC
---
Robust, secure and versatile, these professional laptops offer excellent value for money.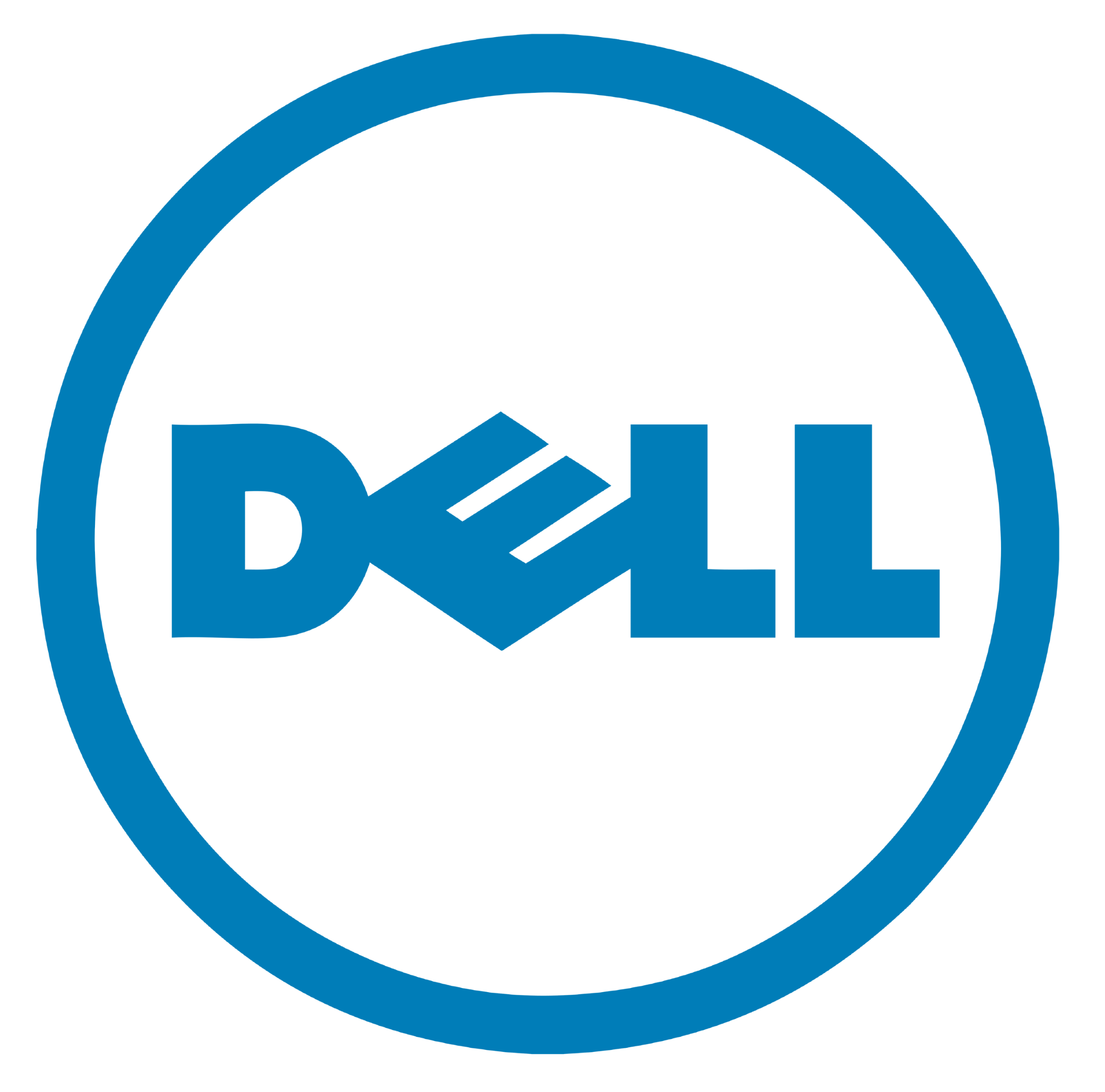 Dell Laptop PC
Dell Latitude is the professional line of laptops sold by Dellline, described by the manufacturer as more resistant than the brand's other product ranges. Although designed primarily for companiesthe Latitude range is also available for the general public.

They offer models high-end at the best quality/price ratio.

side safetyThese are equipped with a TPM (Trusted Platform Module), which secures the identification information stored on them. Options such as fingerprint readers and smart cards are also available on certain models.

Their chassis are made of fiberglass (in compliance with MIL-STD-810G), making them extremely robust.

These versatile notebooks are ideal for all types of use.