Lenovo Laptop
---
Renowned for their reliability and ruggedness, these laptops deliver outstanding performance in working environments.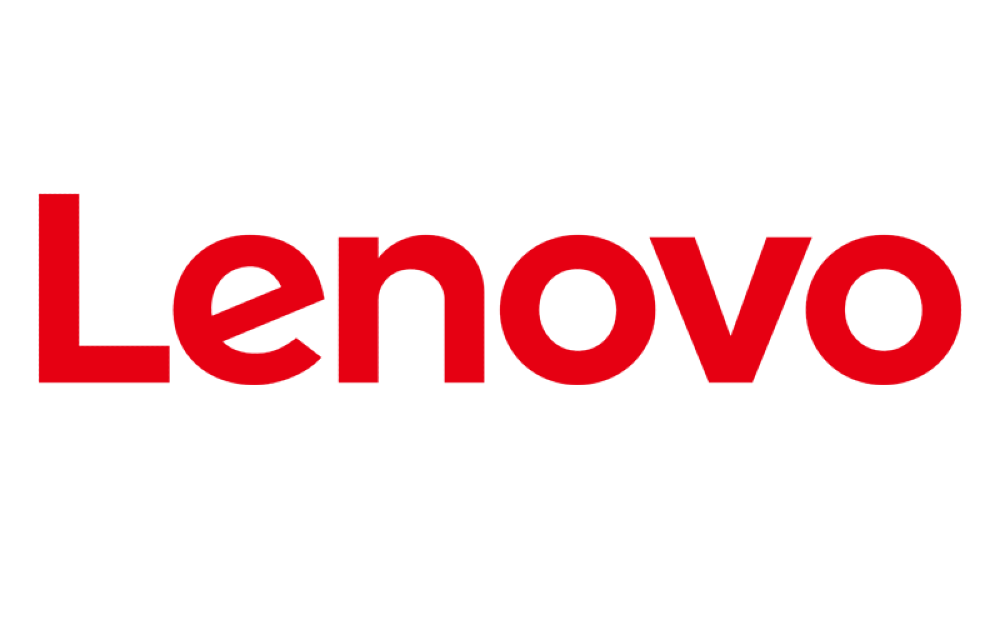 Lenovo Laptop
ThinkPad is a range of notebook computers created by Richard Sapper, originally for IBM and now marketed by Lenovo. Their sober, black design is inspired by a classic cigar box. It has changed little since the first models.

Lenovo has acquired the personal computing division ofIBM'S PERSONAL COMPUTING DIVISION (IBM Personal Computer Business) and acquired the ThinkPad brand in 2005.

Renowned for their performanceperformance robustness and sturdiness ThinkPad laptops are designed primarily for the professional market. Lenovo is a brand known for producing some of the most iconic laptops.

The ThinkPad have also been used in the space and are the only laptops certified for use in space. International Space Station.